What Is LED Lighting?
Have you ever heard of an LED? LED is now developing in the lighting industry.
LED is known as Light Emitting Diode, a semiconductor light source that emits red, yellow, blue, green, cyan, orange, purple, and white light. It uses a solid semiconductor chip as a the light-emitting material. When a positive voltage is added at both ends, the carriers in the semiconductor are compounded to cause photon emission and produce light.
Why Need To Use LED Lighting?
By providing efficient energy conversion and extended life, LED lights help save money on bulb replacement and electrical energy consumption. LED bulbs are designed to convert electrical energy into light through a microchip that illuminates the tiny light source that produces visible light.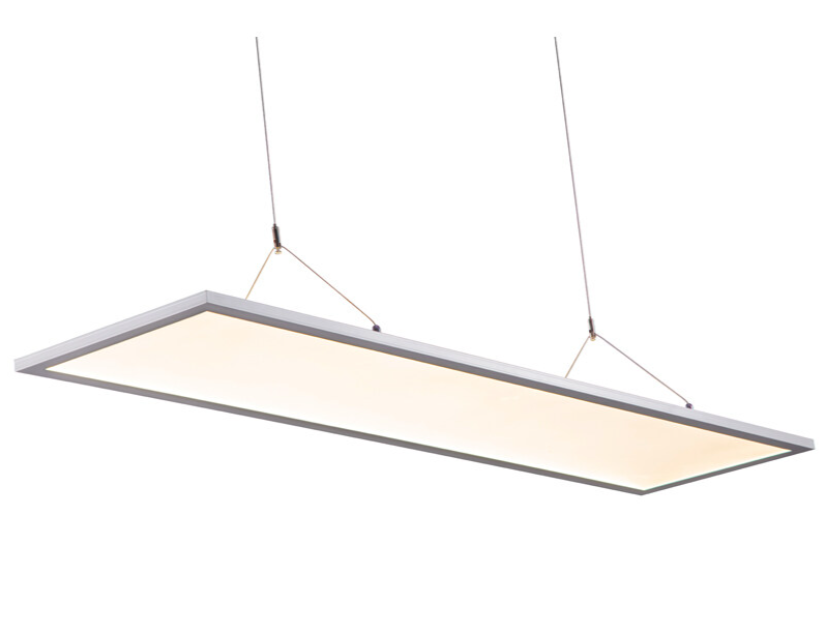 LEDs are energy-efficient, environmentally friendly, long-lasting, and small in size. LED lights are ideal for many applications and are widely used in various indications, decoration, general lighting, and city night scenes depending on the function used.
LEDs offer many advantages, such as lower power consumption, longer life, smaller size, and faster switching speeds. As the industry continues to evolve, LED light efficiency is improving and prices are becoming more and more affordable, and we can find LED lights in more and more places. Attributed to these gradual changes, all reflect the broad prospects of LED light-emitting diodes in lighting applications.
Conclusion
Sunsylux has been focusing on LED panel lights and is a professional LED panel light supplier. Good quality, fast delivery, and excellent service are the business philosophy Sunsylux has been following.
Sunsylux is committed to providing you with natural, comfortable, and healthy light. We are glad to discuss with you more about edge-lit LED panel lights, back-lit LED panel lights, healthy LED panel lights, energy saving LED panel lights, etc.