LED panel lights generate light through large lighting panels that are distributed and diffused in an evenly distributed manner. The lighting in the room will appear smooth, with no distracting dark spots or overly bright sections. LED panel lights offer many benefits over downlights or spotlights.
One of the most popular features of LED panels is their slim look. They are a great choice for those who are looking for a minimalist, modern style in their lighting arrangement. Best of all, LED panel lights last a long time, which means you won't have to spend money on maintenance or panel replacement for years.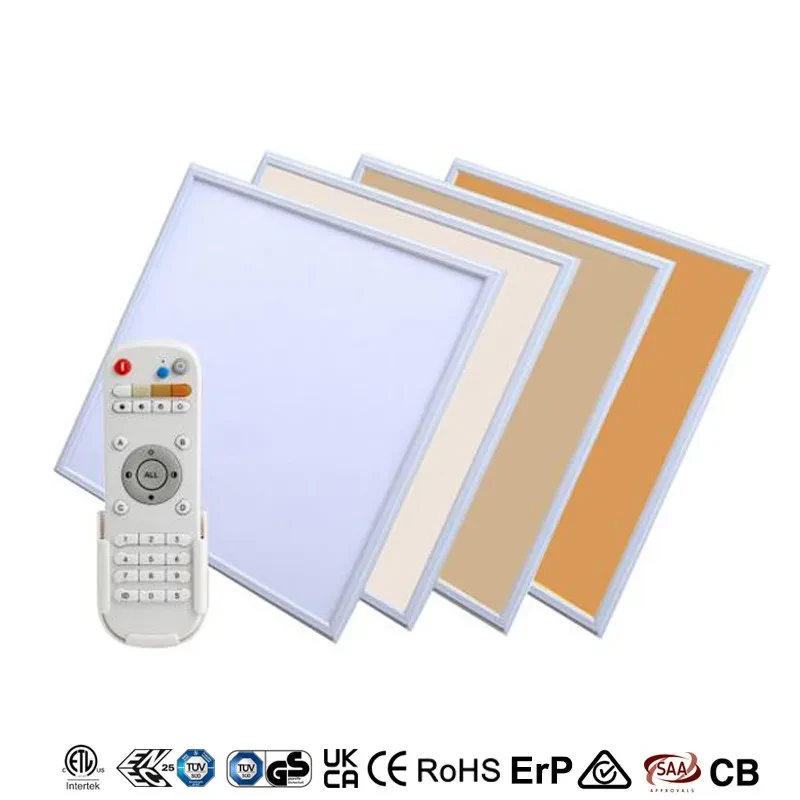 Where Can You Find LED Panel Lights?
LED panel lights are an elegant lighting solution. More and more buyers are turning to LED panel lights to illuminate their homes or businesses, and LED panel lights have become one of the most popular choices for creating stylish interior lighting.
LED panels come in different designs and functions, there are many types of LED panels for you to choose from. Such as recessed LED panel lights, suspending LED panel lights, wall mounted led panel lights, and surface mounted led panel lights. LED panels are suitable for a wide range of applications, both residential and commercial. Below are some of the most common applications where you'll find LED panel lights.
● Household
Using LED panels in your home will improve your everyday environment by creating low-glare, pleasing lighting.
● Meeting Room
LED panels are the first choice for conference and seminar rooms. Using LED panels in offices will create low-glare and comfortable lighting to improve the working environment for employees. They can be turned on and off without reducing the life of the lamp compared to fluorescent options.
● Education
Creating the right lighting environment is important for the smooth running of the educational process. This will keep students focused and engaged in the class.
● Hospital
With these LED panels, you can gain more control over your environment. Energy-saving and cost-saving features also make these lighting systems popular.
● Multipurpose Halls
For function rooms, you need flexible lighting that can serve a variety of purposes. LED panels are an excellent choice based on their ability to be adjusted for any given need.
● Auditoriums
LED panels can be used to illuminate large spaces if they are installed in sufficient numbers. Auditoriums are just one of the many uses for LED panels. Many auditoriums opt for dimmable LED panels for maximum control over the lighting environment.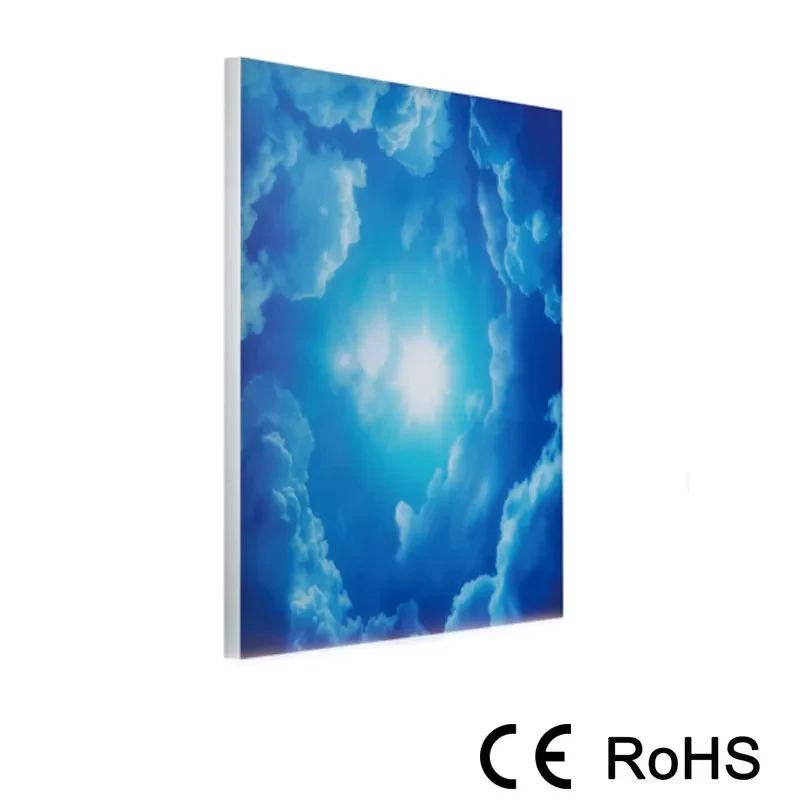 Written in the End
From the standpoint of saving power consumption, LED panels are the most suitable alternative to mainstream luminaires, and they can be used to achieve a new, stylish look.
Sunsylux is a professional LED panel light manufacturer and LED panel light supplier in China, there are various types of panel lights to choose from to meet the tastes and requirements of more people. Square LED panel light or round LED panel light 18w, 150lm/w LED panel, 160lm/w LED panel, 100lm/w LED panel, silver or white trim, non-dimmable or dimmable LED panel light options, recessed or surface mount, daylight white, or cool white temperatures are available.
If you are considering a renovation or have ideas for replacing your existing fixtures, you can choose the LED panel light collection instead of regular bulbs and tubes.