With the many benefits that LED panel lights offer, there is no doubt that they are growing in popularity. LED panel lights are a good investment for those looking to save on bulb replacement costs in the long term.
The LED panel light uses ultra-high brightness LED as the light source, which can replace traditional ordinary fluorescent lamps for indoor lighting in hotels, schools, shopping malls, etc.
Different Shapes of LED Panel Lights
Do you think there is only one type of LED panel lighting available?
The truth is that there are many different options for LED panels, so make sure you choose the right option for your business needs to meet your interior decorating and lighting needs.
Square LED Panel Light
Square LED panel lights are often used in small offices, schools, or hospitals. LED panel lights 300x300 and LED panel lights 600x600 can be installed in small living or working areas such as toilets, kitchens, pantries, etc.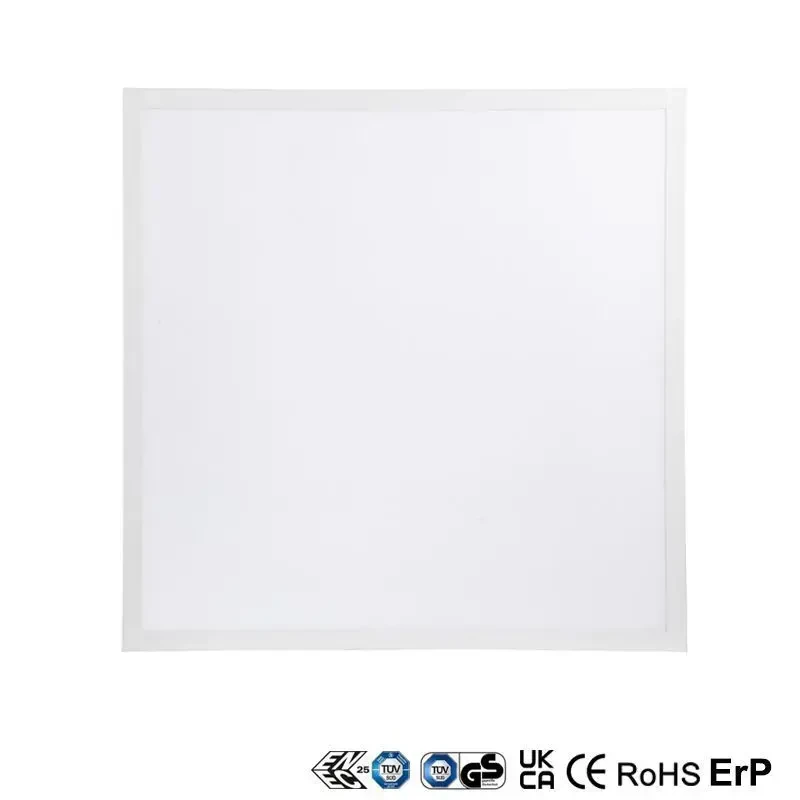 Back-lit LED Panel 25W 170lm/w 600x600
Rectangle LED Panel Light
Rectangular LED panels are suitable for larger open spaces such as offices, schools, shopping malls, etc. The rectangle LED panel light is used as the main light source, which can replace traditional lighting, realize the beauty and neatness of the lighting area, and give a bright atmosphere.
The most common rectangular LED panel sizes are LED panel light 1200x300, LED panel light 1200x600, and LED panel light 600x300.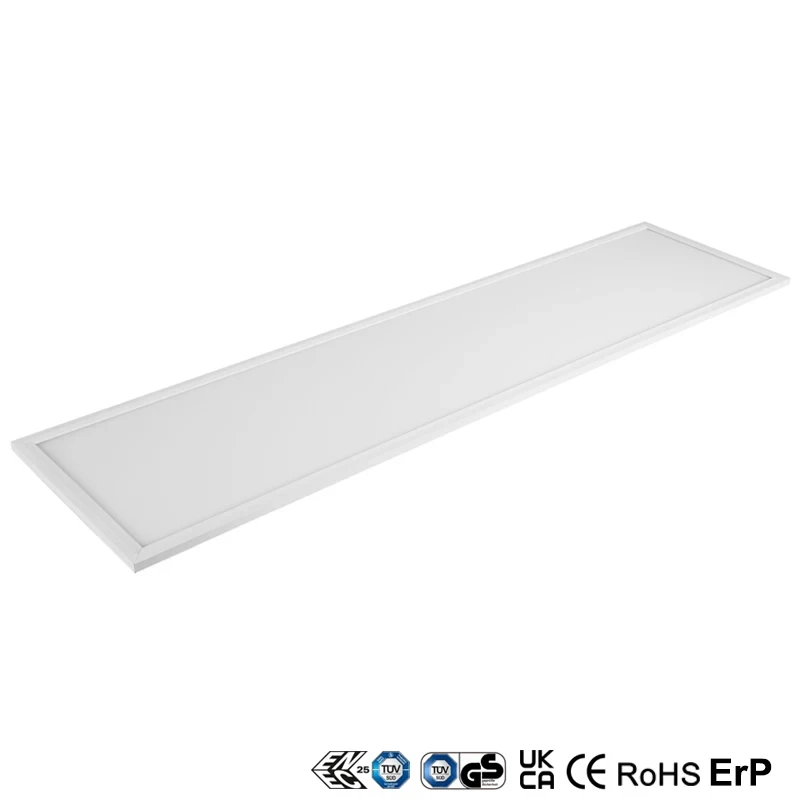 Edge-lit LED Panel Light 36W 120lm/w 1200x300
Round LED Panel Light
For some non-main lighting areas such as aisles or corridors, LED panel light manufacturers have produced a series of small-sized round LED panel lights, ranging in size from 200mm to 300mm.
Round LED panels are generally less common, and the most common diameters of circular LED panels you can choose are 120mm, 200mm, and 300mm.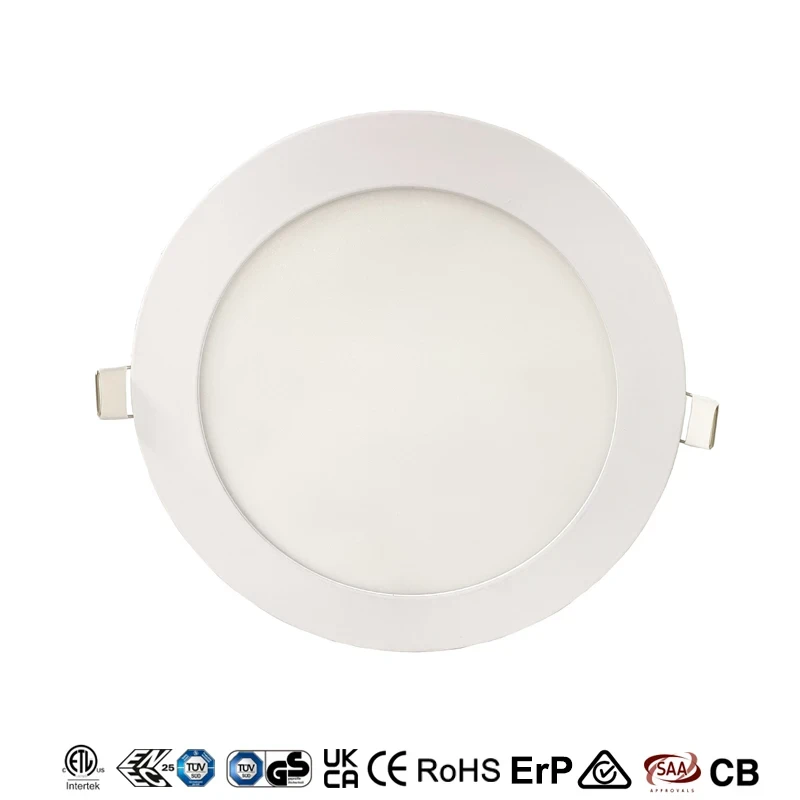 Which LED Panel Light Should I Choose?
The optical structure design, material, and light effect of lamps and lanterns are different, and the size and effect of the specific use may be different.
As far as the panel lights used in home lighting are concerned, the larger the size, the more LED light sources inside, the greater the required driving current, and the greater the power.
Which panel light should you choose, there is no exact answer here. You need to make the right choice based on your specific usage scenarios and expert advice.
Conclusion
LED panel lights have become one of the most efficient and cost-effective ways of illuminating home and commercial spaces. Whether you're looking for something for your own home or business, these home and office LED panel lights will give you great brightness.
If you need any further assistance in choosing the perfect LED panel light for your requirements, please contact the LED panel manufacturer - Sunsylux today.